-
-
MATTHEW
VAN DRIEL
Composer / Orchestrator / Arranger / Conductor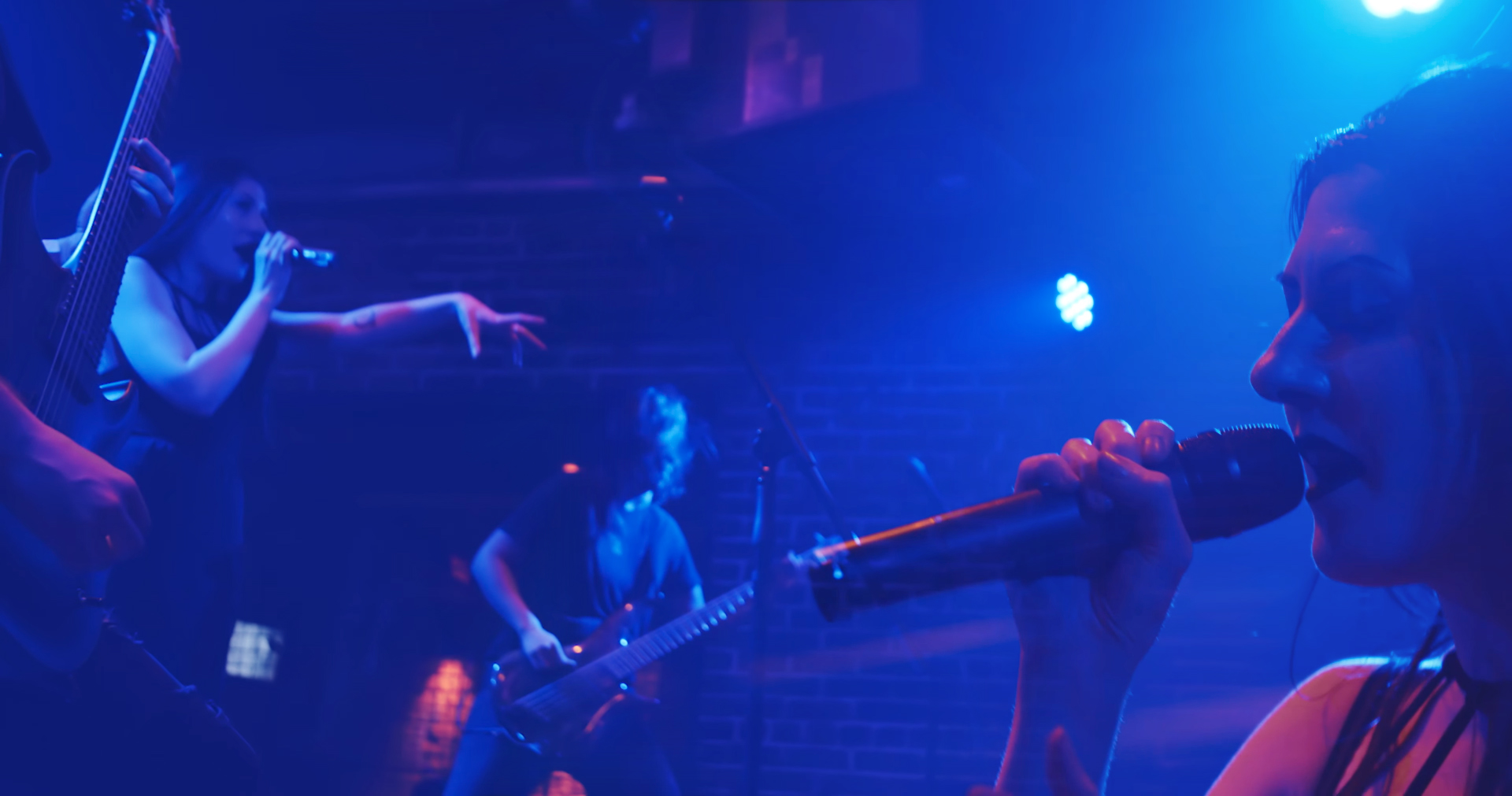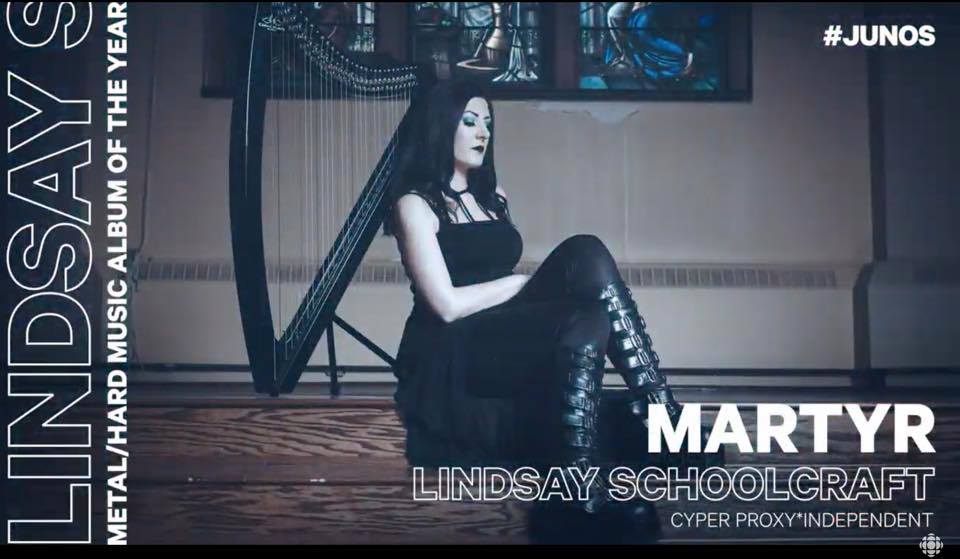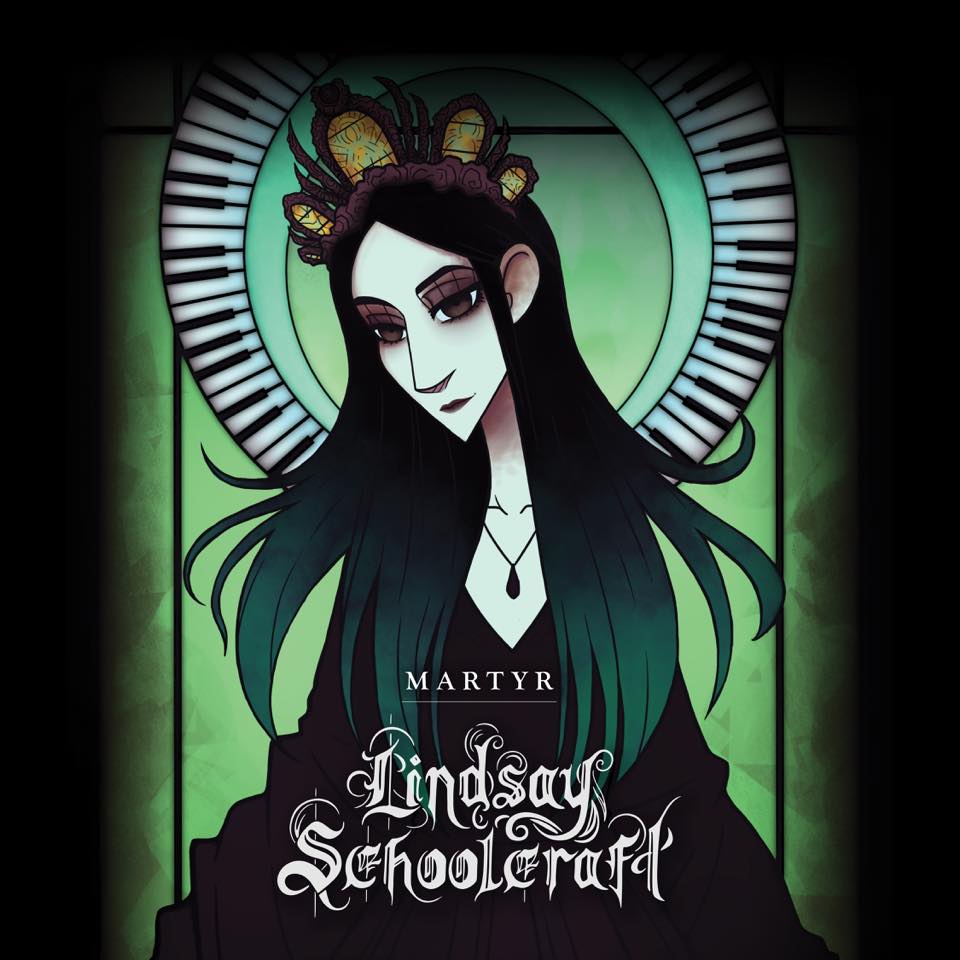 LINDSAY SCHOOLCRAFT'S JUNO-NOMINATED
MARTYR
ORCHESTRATIONS BY
MATTHEW VAN DRIEL
featuring Rocky Gray of Evanescence
OUT NOW!
& SPENCER CREAGHAN


SONGS MY


MOTHER


TAUGHT ME
Recent score
Listen Here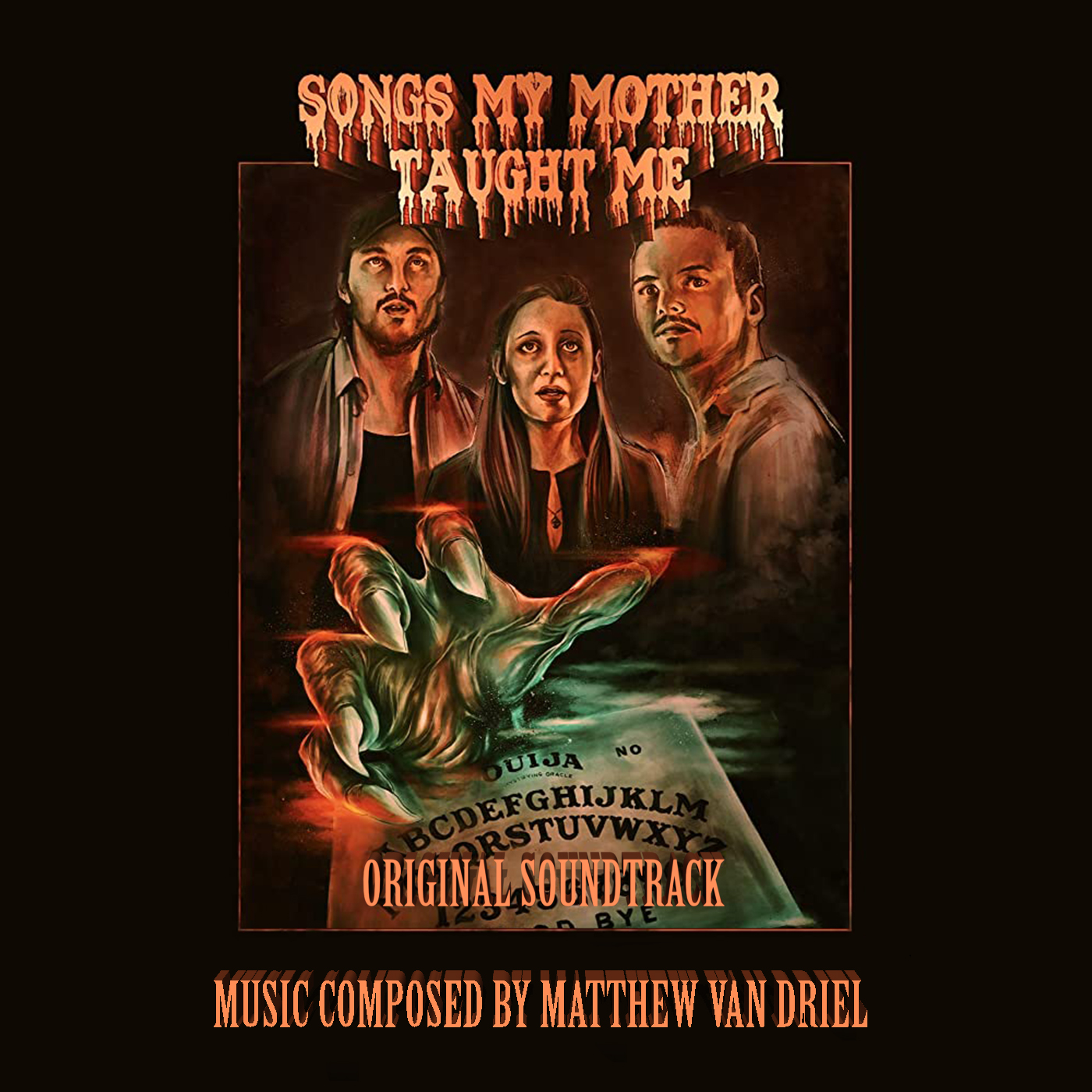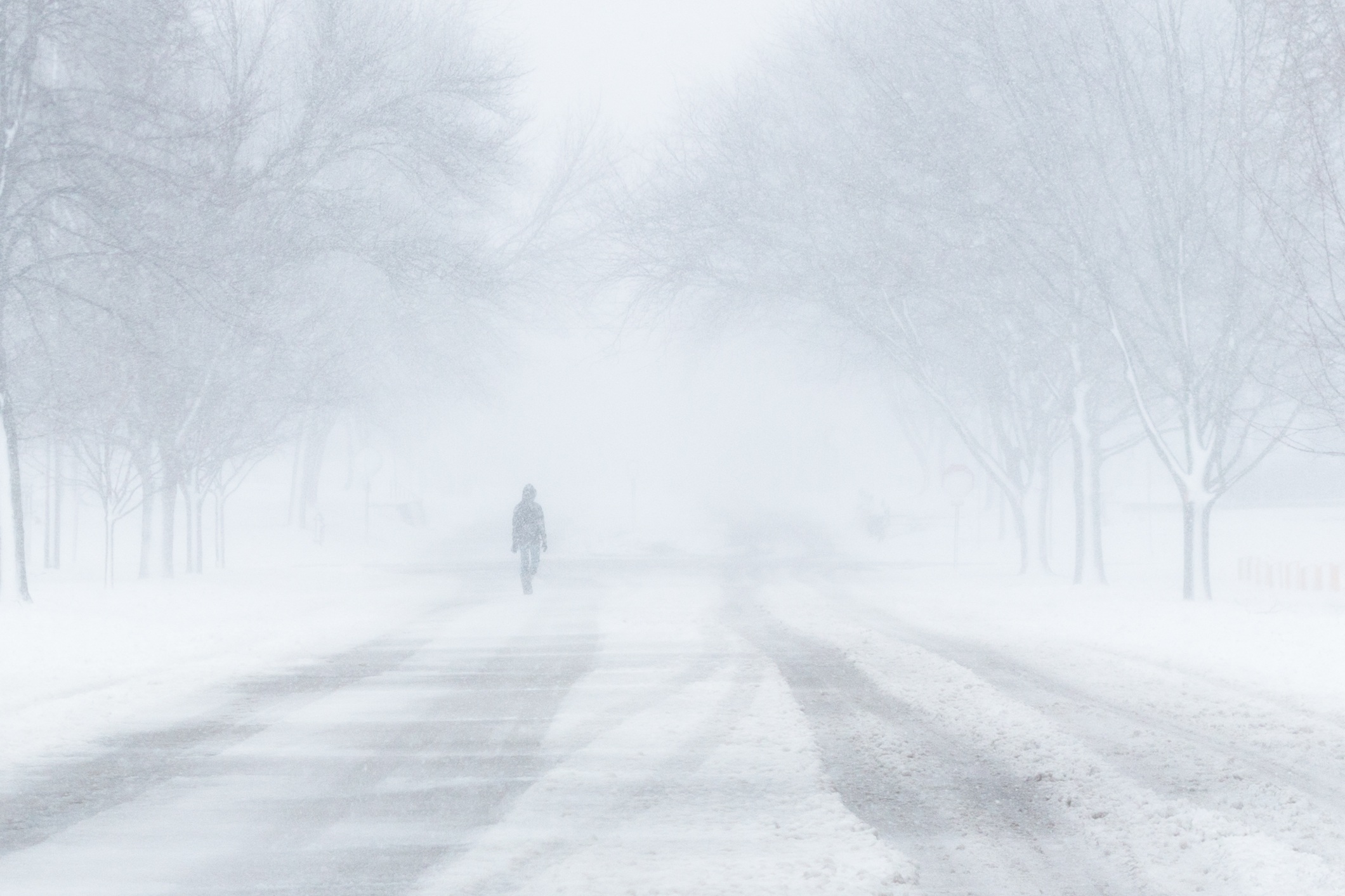 New concert work
WHITEOUT
飄白
For Chinese Ensemble
Check out the one from Vancouver, Canada!
Multiple performances in North America and Asia.
Listen Here
NEW EP
COMING SOON!
BIOGRAPHY
Matthew Van Driel is an award winning Canadian composer with over a decade of experience composing original works for film, television, media, and live performance. He has scored numerous films and other media from countries all around the world, as well as composed and arranged dynamic concert works with premieres in North America and Asia. He has also worked with international pop and metal artists from Portugal, Pakistan, New Zealand, Malaysia, and Canada. Most recently, he provided orchestrations and choral arrangements for Lindsay Schoolcraft's Juno-nominated album 'Martyr.'
Matthew openly embraces a wide range of musical influences and styles in his work to bring forth captivating sound. For him, composing music for a film accentuates the director's creative vision, and evokes powerful emotions that truly connect the audience to the work at hand. His highest priority in film scoring is an unwavering commitment to the story being told, while his foremost passion remains harnessing musical language to communicate otherwise indescribable feeling.
Matthew began his musical training on the clarinet in the seventh grade, and continued in the following years with the bass clarinet, piano, and Chinese dizi. Matthew developed a love for composing music during high school and would later attend York University from 2008 to 2013 where he earned a B.F.A. Specialized Honours in Music. While there, he studied composition under Mike Cado, Matt Brubeck, and David Lidov. It was also during this time that Matthew became acquainted with the Toronto Chinese Orchestra and his interest in ethnomusicology began to form.
Offering an esteemed approach to musical story-telling, superb dedication to all of his compositions and an infectious enthusiasm that is focused upon the detailed intricacies of music, Matthew looks for challenging new projects that allow him to push the creative envelope. His bold and imaginative musical style and exquisite attention to detail have earned him a sterling reputation as a creative composer, competent conductor and accomplished orchestrator.
Works of his have been performed by ensembles including the Toronto Chinese Orchestra, Hong Kong Juvenile & Youth Chinese Classical Orchestra, Canadian Sinfonietta Youth Orchestra, Canadian Chinese Orchestra, Dim Sum Ensemble, Windago, and Spire.